How to be successful as a support worker
Having a career as a support worker, perhaps for a company like Take 5 Healthcare  who offer Gloucester Support Worker Jobs, is incredibly rewarding. But there are a number of skills that you need to have in order to be able to carry out your work tasks each day successfully.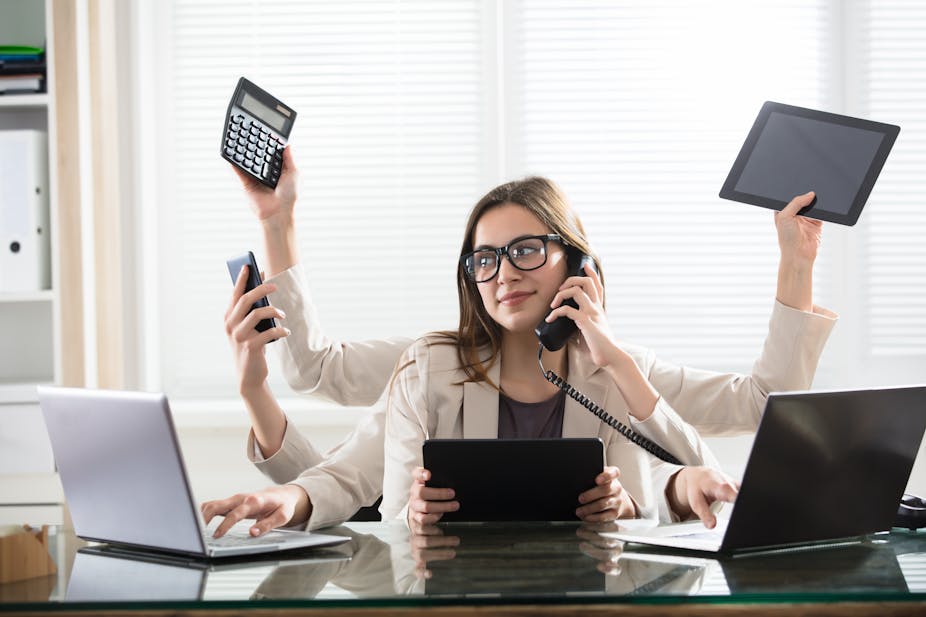 Being able to multitask -When you are looking at how to become a carer, your ability to multi-task is one of the main things you need to remember. Carers are often required to work alone or as part of small teams, which can often lead to them being overstretched with plenty to do. Good skills in caring mean that you step up to the challenge and can cope with more than one job at a time efficiently while ensuring that the quality of care they offer remains strong.
Being able to think fast – The very nature of care means that, particularly when patients have serious care needs, things can change rapidly. The ability to think on their feet and cope with unforeseen incidents and stressful circumstances can also be invaluable and can even save lives, one of the skills of a support worker or a successful carer.
Being punctual – When operating in a home care capacity, this is particularly important since those receiving care often look forward to or schedule their day around the provision of care. It can be disruptive or disappointing if a caregiver is late and can also have an effect on the quality and amount of treatment that the person receives if their time is reduced.